Temperature Controlled Packaging Solutions
IMPORTANT DELIVERY NOTIFICATION
On 24th December 2014 City Link Limited was placed into Administration.
City Link was our primary courier, and as soon as we were made aware of the issue, we transferred all of our business with City Link to alternative carriers.
While we are working with alternative carriers through this transition period we will try to minimise any disruption (deliveries are currently 2 to 4 working days, NOT 1 to 2 days as stated), thank you in advance for your patience.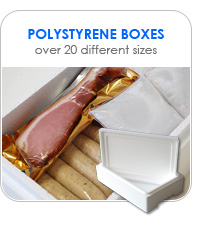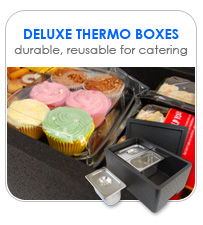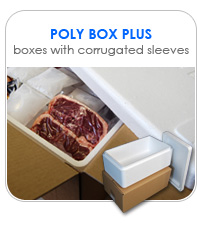 JBP are leading suppliers of polystyrene boxes and other temperature controlled packaging to some of the finest food producers in the UK. We hold a wide range of products in stock, including 15 different sizes of polystyrene box, and offer fast 48 hour nationwide delivery from our base in Brixham, Devon.
Deliveries are tailored to suit you and can be as large or small as required. We have been supplying the food industry since 1982 and understand the importance of reliable and flexible customer service.
JBP are part of the DS Smith Plastics group of companies, with several manufacturing sites in the UK, and fully accredited design and test centres.
If you can't find anything or have any problem please give us a call or contact us