Premises Move All Went to Plan
7 August 2015 | Admin
So the move to our new Torpoint manufacturing and distribution centre went off without a hitch last month and since the 20th July we have been fulfilling orders from Torpoint and our Livingston site in Scotland. The move was very smooth at our end and we hear that from our customers point of view it was also pretty seamless with very little or no disruption caused to orders being dispatched.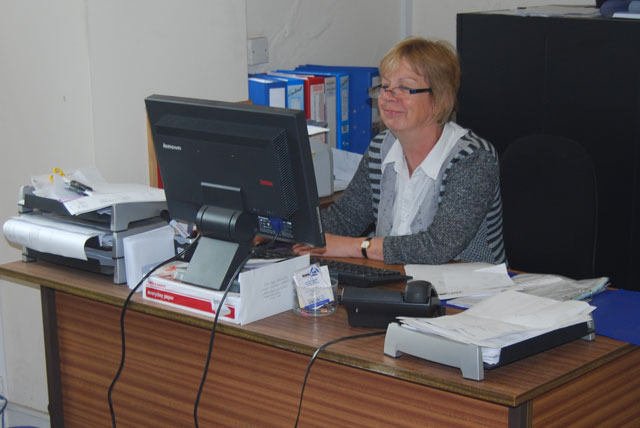 Bye Bye Brixham - Lynda McInally
(Customer Services Supervisor)
"Well move day has been and gone. I have worked on the Northfields estate for over thirty years, and worked for JB Packaging over eight. Now I have said my goodbyes, checked around, locked up and left the building for the last time :(
We tried to notify as many customers as possible about the move and made alternative arrangements with deliveries, so as not to let anyone down.
Our new base in Torpoint is at the factory that makes the boxes, so they couldn't be any fresher. The factory is huge and has room for us to grow and expand our offering of goods on the shop. All this means means that we should be able to offer an ever better service now and going forward."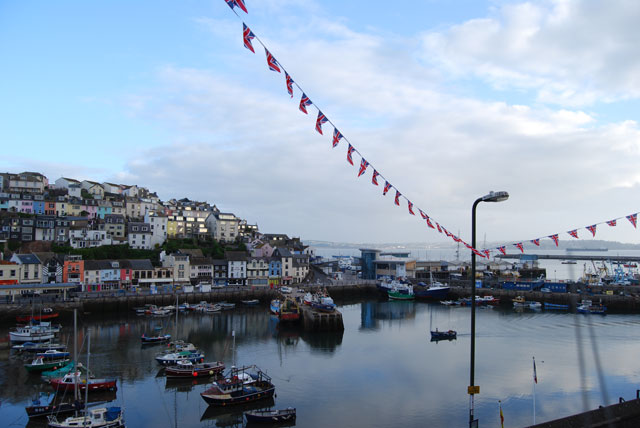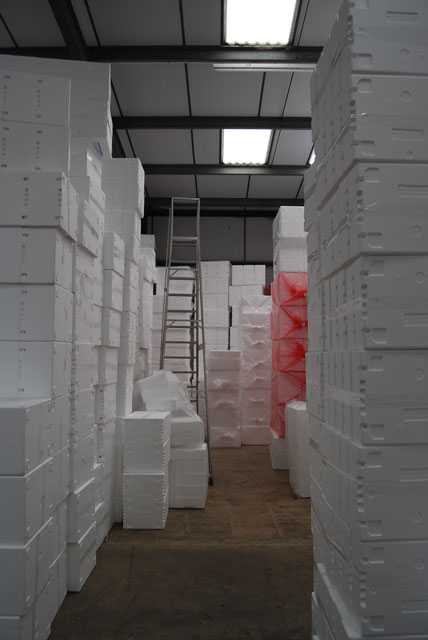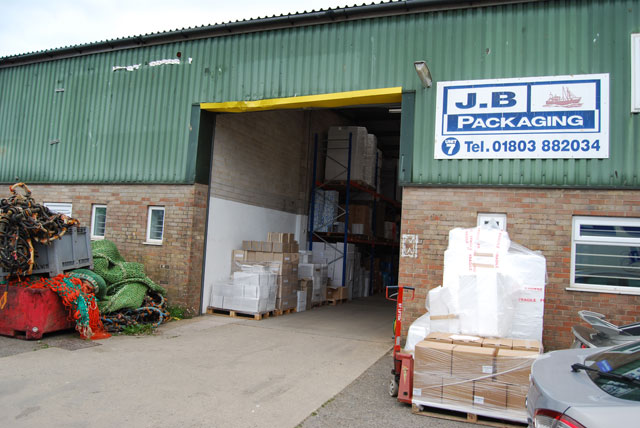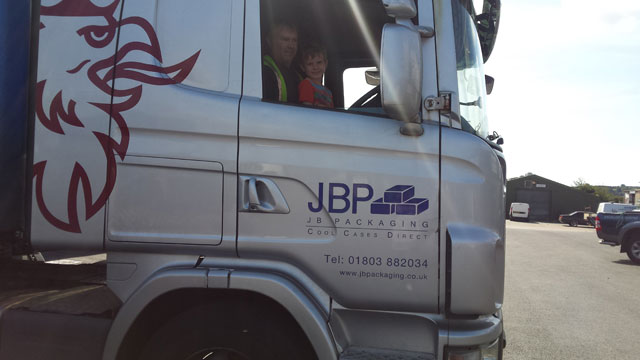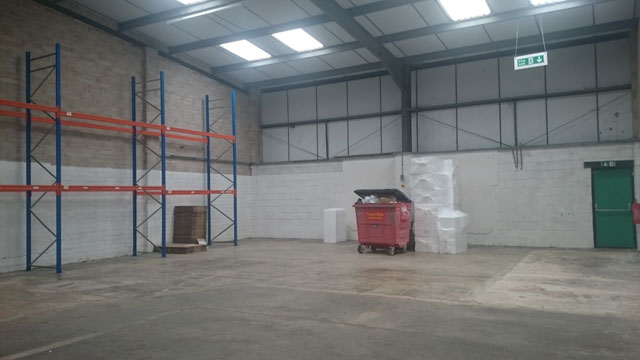 You can still get hold of Lynda and the rest of the team on Freephone 0800 285 1339
Our New Address
JB Packaging
DS Smith Plastics
Near Millbrook
Torpoint
Cornwall
PL11 3AX
If you would like to discuss this matter further please do not hesitate to contact us.