New Additions to our Range of Ice packs
2 March 2017 | Admin
Today we are launching our expanded range of hydrated Ice sheets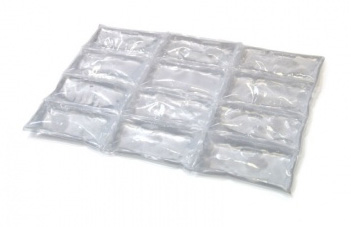 Previously we only had an A4 sized hydrated ice pack but after customer feedback we have now introduced an additional 6 ice packs ranging from 100 x 300mm up to 400 x 300mm.
These ready hydrated ice packs contain sterilised high purity water and have been tested to be the strongest flexible ice pack available. Available in small quantities by the box our ice packs come in different sizes, weights and pocket configurations to suit your packaging application.
Ice packs can be printed with your company branding and information with a minimum run of just 2 pallets. Pallet and printing pricing available upon request.
View the new Ice Pack Range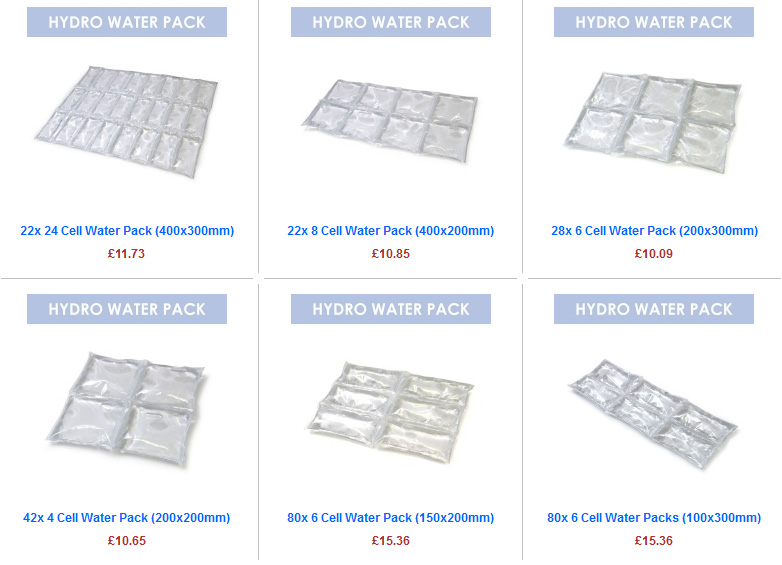 Our gel and freeze packs use specially formulated, certified food safe liquids and offer a great alternative to our water packs if you are looking for a few additional benefits
Gel pack benefits
Hold shape better when freezing
Prolonged thawing process
Less condensation (meaning drier products)
Freeze pack benefits
Approved temperature of below -12°C (when used with our Poly Boxes)
Safer way to deliver frozen goods (when compared to dry ice)
Freeze these packs as low as -22°C to maximise longevity