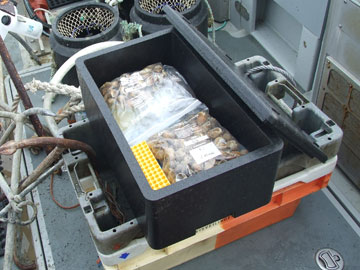 Images of us using our recently ordered boxes to cold store whelks collected in a survey to be sent ashore for analysis and ageing.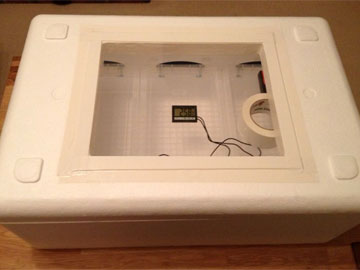 This is my ball python egg incubator. Thanks for the poly box , may need a couple more in the next few months.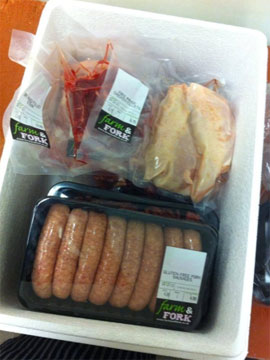 We have been using these boxes for the past twelve months for our next day meat delivery service. We have never had any complaints about temperature or quality and find the boxes work really well for us.
Transporting and keeping our home made pies fresh for our customers.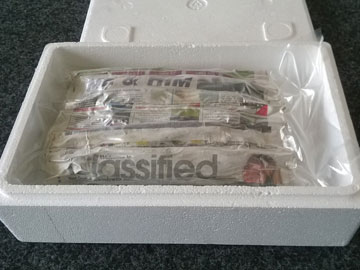 I have been using the boxes to deliver frozen lug worms all over the UK. They have stayed frozen solid over 24 hrs later :)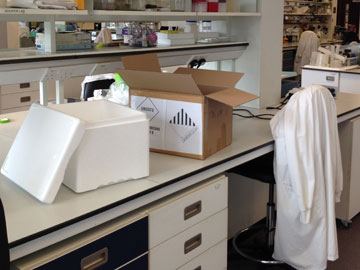 Used in the lab for keeping samples cold.